Wildcat Web News 8.31.16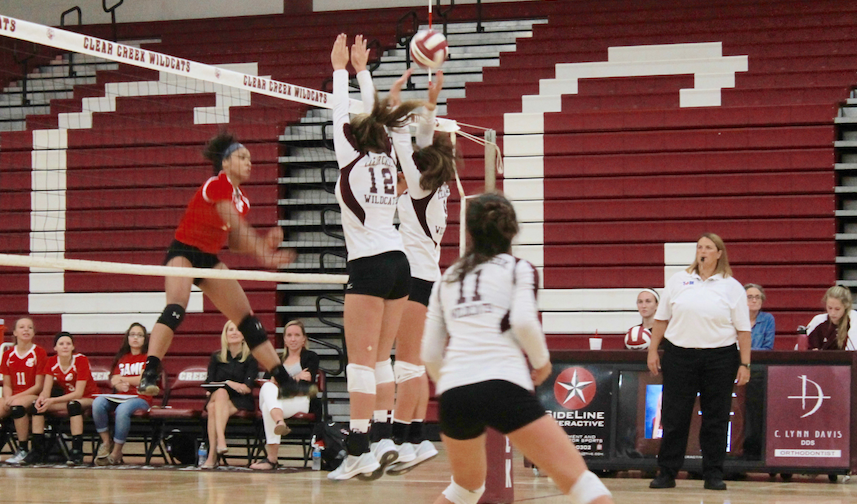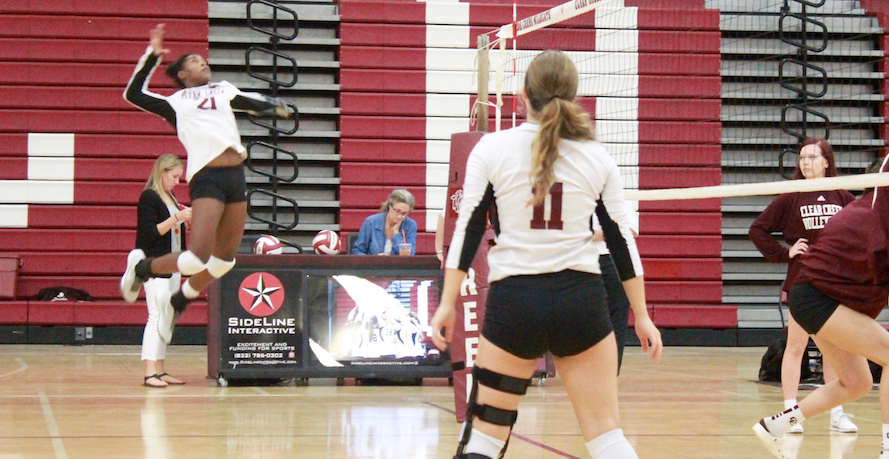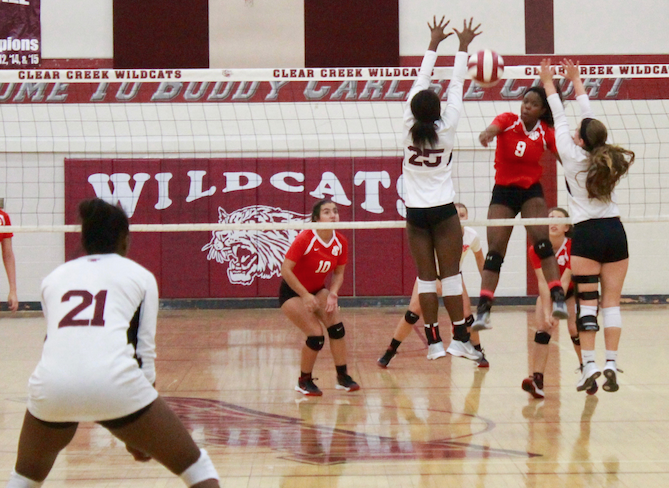 8.31.16
Any student interested in participating in the CCISD livestock show that did not attend last night's meeting needs to come see Mrs. Terry sometime today.
Natalie Terry, Ag Science Teacher
Volleyball
Last night the JV and Varsity volleyball teams beat Katy in straight sets.  The Varsity team is now 19-3 overall on the season and plays in the CCISD Tournament this Thursday and Saturday at Clear Springs High.
Scott Simonds
The CCHS book club, StarBooks,  is having our first meeting of the year TODAY in the library.  Our book club is very informal and you can talk about whatever book you are reading currently, or loved in the past.  We have wonderful conversations about books, popular culture and life.  We will be meeting during every lunch and hope you can join us!  Bring your lunch and Ms. G-L will bring the coffee.
G-L
Anyone interested in trying out for the swim or dive team should see Coach Woolweaver in room  D130 or Coach Halford in room N130. Tryouts are Sept 1 at 2:30 -you must have a current CCISD physical.
Anne Woolweaver
Our two time defending district champion Wildcat tennis team got their season off in dominating fashion as they defeated a good Montgomery High team 18-1 in match play.  Special shout out to Ava Manuel who came back to win a tough three set match.  The Wildcats will be back in action next Tuesday as they start district play at Clear Springs.
Derick Geise