Wildcat Web News 9.2.16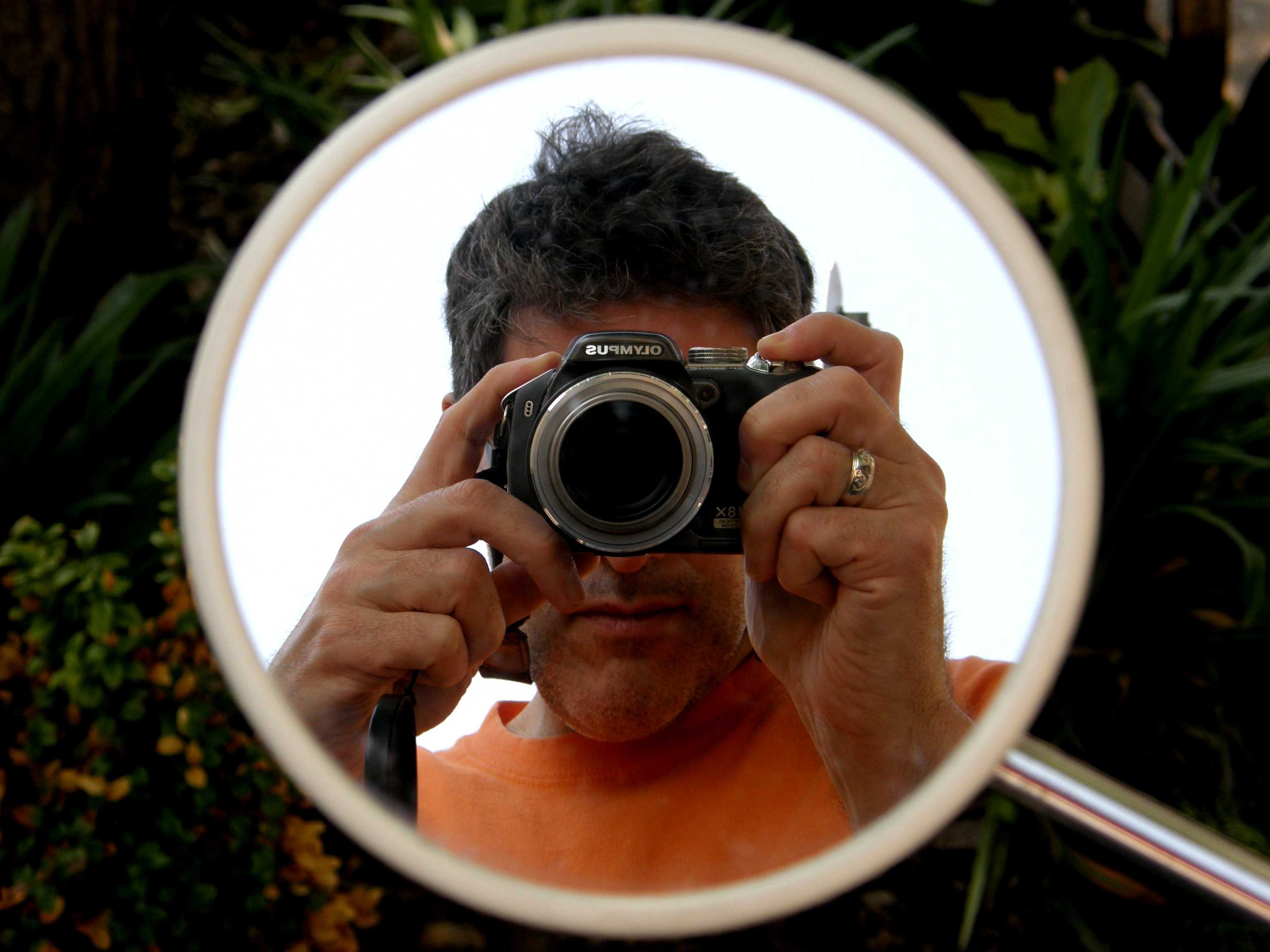 9.02.16
Last night the Creek Varsity Volleyball team won their first three matches of the CCISD Tournament with wins over Stratford, Summer Creek and Dulles. The team travels to Cinco Ranch tonight for a match and then finishes up the CCISD tournament on Saturday at Clear Springs.
Scott Simonds
Picture day for all students in grades 9-11 is in two weeks, Wednesday and Thursday, September 14 and 15, during your Social Studies class.  Students who have dual credit for Social Studies or ARE NOT taking a Social Studies class this semester, please come to E100 next week to schedule an appointment time.  All faculty and staff are also invited to take a school picture.
Seniors, if you didn't take your senior photos over the summer, you will have the opportunity to take your yearbook photo on October 19.  More information will be available when that date gets near.
Suzanne Saucier