Wildcat Web News 9.15.16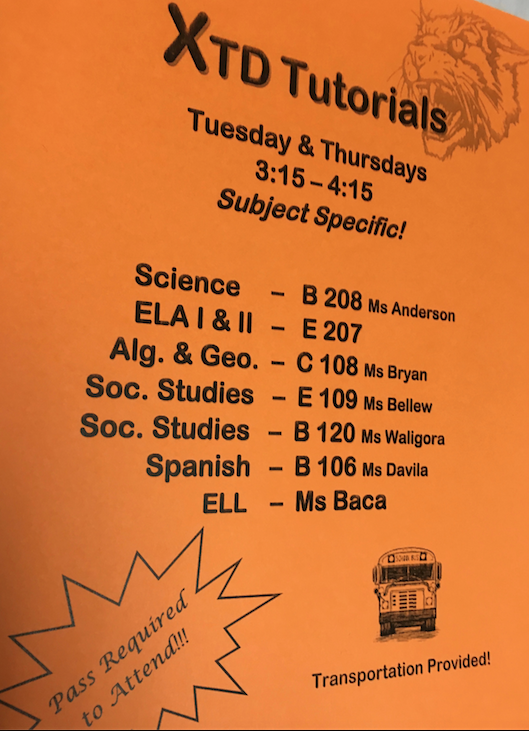 9.15.16
Wildcats!  On Wednesday, September 21 at 2:45, there will be a meeting in the auxiliary cafeteria regarding Homecoming Week (the week of October 24).  At this meeting, you will receive all information regarding the Homecoming Parade, Homecoming Candlelight Pep Rally and Homecoming Carnival.  If your organization wants to be represented at one or all of the activities, at least one person from each organization must be there.
At the meeting, there will be several computers for you or your representative to fill out a Google Document with your top three choices of what to sell and/or do at your booth and ideally where you would like to be.  There will be NO signing up before the meeting and the sign-up will be a first come first serve basis.  Please be sure to have three choices of what you would like to sell/do at the meeting to expedite the planning.  We look forward to meeting with you next week.
Thanks!
Becki Bryan
Girls basketball will be having a car wash from 9-12 this Saturday at Gulf Coast Credit Union on 518. Please stop by to support and get your car washed. 
Travis Golden
To any student interested in joining the Business Professionals of America club, our first meeting will be Monday, September 19, in room D129 at 2:45.
Carrie Hildreth