Welcome to the Cat Corner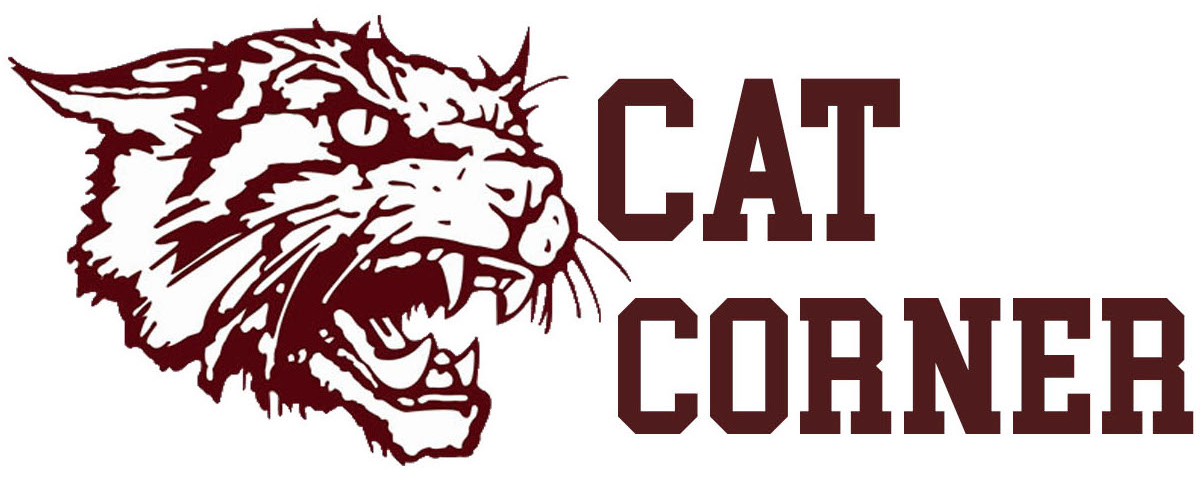 Welcome to the Clear Creek Wildcat Corner!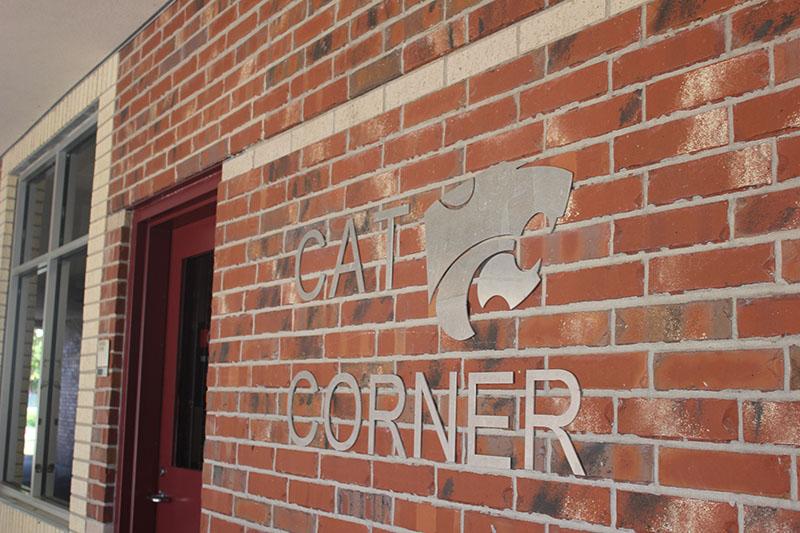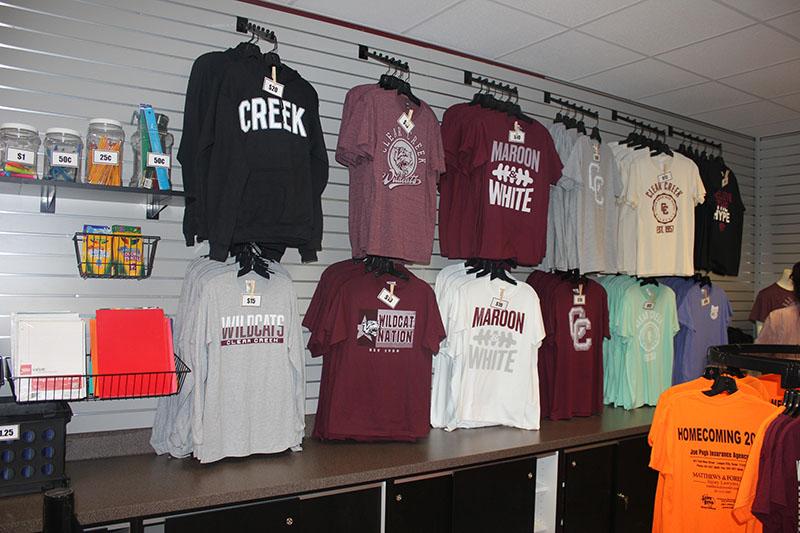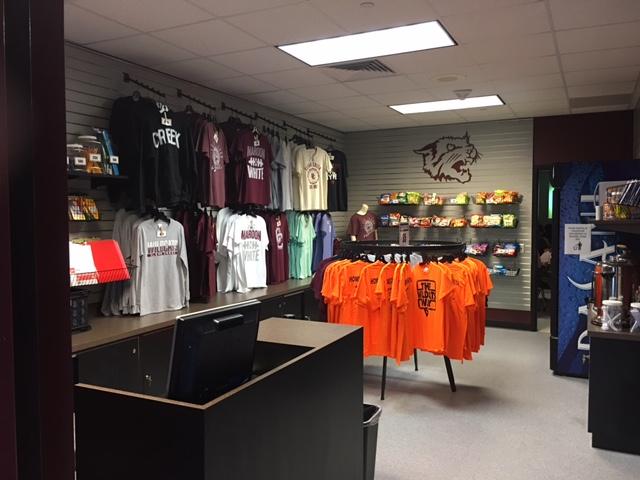 Hello, Wildcats! 
The Cat Corner school store is now open! It's the only place on campus where you can get drinks, snacks and Wildcat apparel all under one roof! T-shirts are on sale for as low as $5 so stop by and one pick out your favorite to wear under the Friday night lights!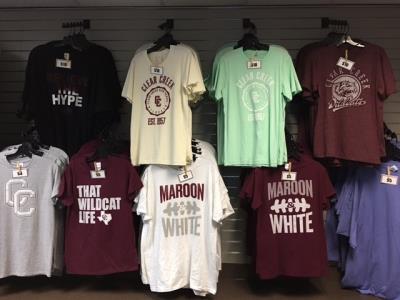 Be sure to come by to the Wildcat Corner to pick up anything you need or want. Selections include:
Creek T-shirts & Creek Hoodies- $5-$20
School Supplies- 
Highlighters: $1.00
Pencils: $.50
Rulers: $.50
Food and drink prices range from:
$.25 to $2.00