Wildcat Web News 9.22.16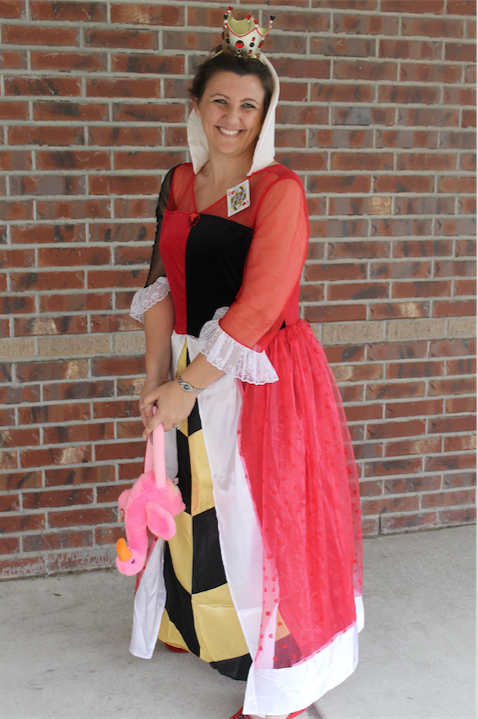 Photo by Alyssa Hutchinson
Mrs. Brownson always rocks school spirit
9.22.16
Congratulations to a dominating performance from  Creek Varsity tennis team as they defeated undefeated Friendswood last night 16-3 in match play.  After starting off slow in doubles, Creek came back with a fury and  swept all 12 boys and girls singles matches.  Special shout outs to Carter Crookston, Griffin Baillargeon, and Clark Crookston for gutty performances. Creek will host Clear Lake this Friday in a match that could determine district title.
Derick Geise
About 34,000 students throughout the nation are being recognized for exceptional academic promise based upon the scores they received on the 2015 PSAT.  These National Merit Commended students placed among the top 5% of more than 1.6 million Juniors that took the PSAT.  Clear Creek High School has 9 Commended Scholars.  They are:
Cameron Bachtel
Claire Crawford
Bryce Dai
Paige Eley
Joshua Herzfeld
Richard Jiang
Melissa McNeil
Christine Taylor
Yasira Younus
Please congratulate these students.
Elizabeth Updegraff