Wildcat Web News 10.4.16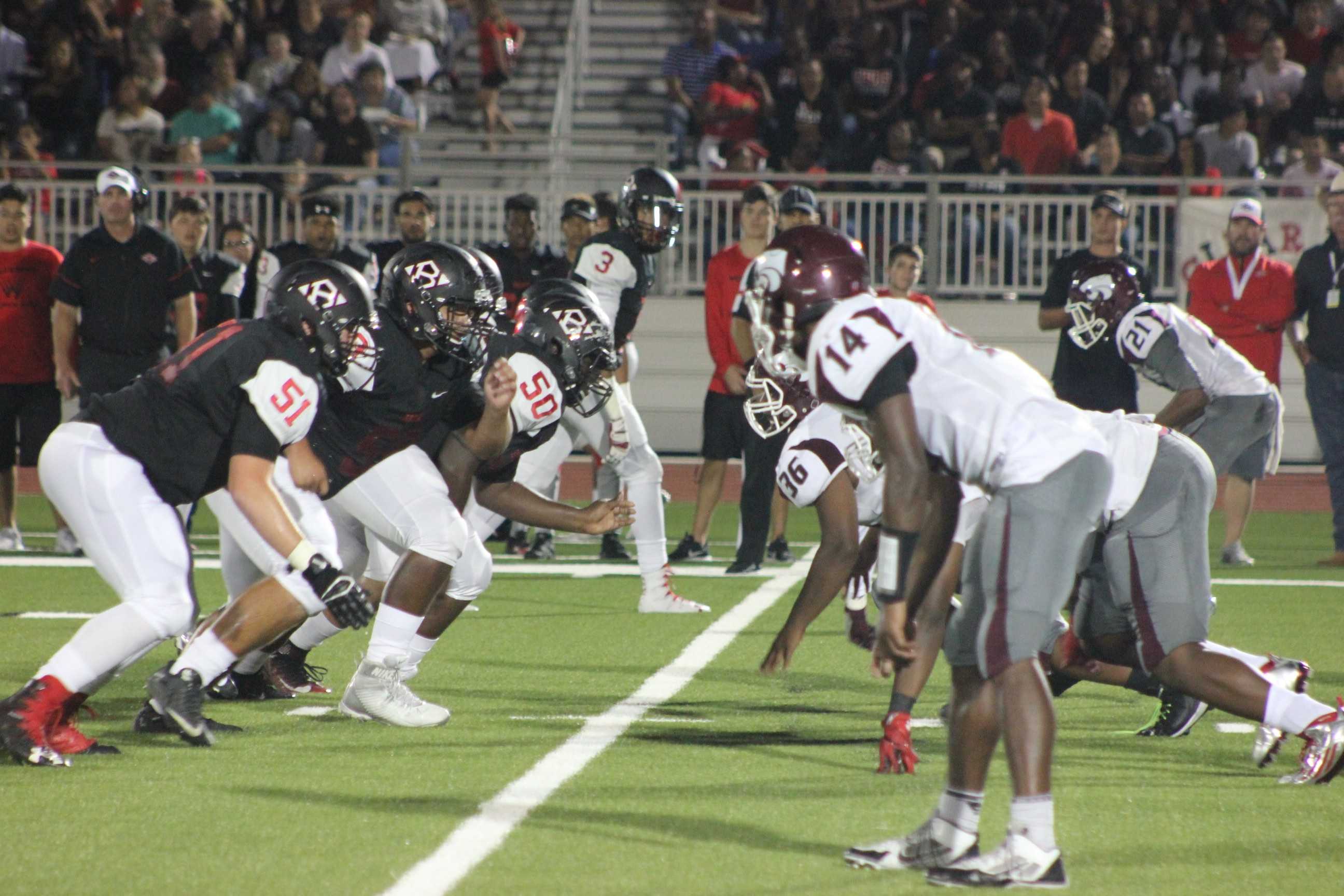 10.04.16
Our quote of the week honors citizenship. This week is a quote from Margaret Mead, American Anthropologist.
Never doubt that a small group of thoughtful, committed citizens can change the world; indeed, it is the only thing that ever has.
Elizabeth Updegraff
Spanish Honor Society is having a meeting tomorrow Wednesday Oct. 5 in room B 107 at 2:35 pm.
Thanks,
Gloria Velázquez
The Clear Creek High School PALs would like to congratulate Ms. Coughenour on being the PALs Teacher of the Month for the month of October.  Ms. Coughenour is from Tyler, TX and graduated from Chapel Hill High School.  She recieved her Bachelor's Degree from Stephen F. Austin State where she majored in physics and minored in math and her Master's Degree from University of Houston.  Her favorite restaurant is Landry's and her favorite show is Game of Thrones.  Her favorite thing about Creek is her students, as they inspire her, make her laugh and keep her young at heart.  If you see Ms. Coughenour in the hallway, be sure to give her a high five or handshake.
Thanks!
Becki Bryan
THE CLEAR CREEK ART CLUB WILL MEET ON WEDNESDAY, OCTOBER 5, AFTER SCHOOL IN ROOM F108. THIS WILL BE OUR ANNUAL PUMPKIN DECORATING CONTEST AS WELL AS A PLANNING MEETING FOR THE HOMECOMING CARNIVAL. IF YOU DID NOT ATTEND THE LAST ART CLUB MEETING, IT IS NOT TO LATE TO JOIN. SO, PLEASE ATTEND.
Brenda Henning
The athletic training program will be selling Wildcats fight to win against cancer shirts this Wednesday in the cafeteria during all three lunches. Shirts are $12 each. Come see us in the cafeteria or stop by the athletic training room and purchase one!"
Thank you!
Allison Crandell MAT, LAT, ATC
Athletic Trainer