Wildcat Web News 10.10.16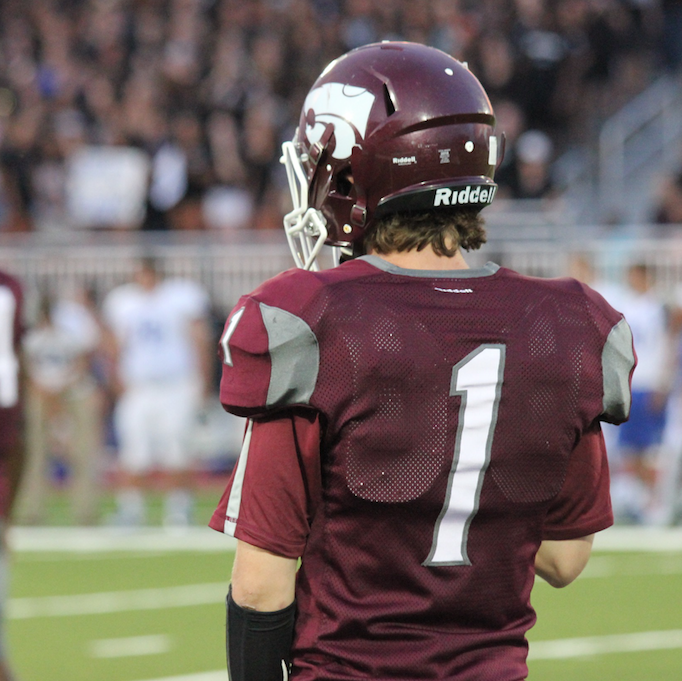 10.10.16
Students if you ordered a PTSA spirit item, the PTSA will be in the cafeteria today for you to pick it up.
Cathy Donahoe
Girls Varsity and JV Cross Country Teams did well at the Clear Lake Invitational this past Saturday in Seabrook.
Top Varsity finishes included: Elsa King in 12th Place and Hailey Chorn in 20th Place out of a field of 100 runners. Top JV finishes included Tiffany Dimarco in 10th place out of a field of 150 runners.
Congratulations Lady Wildcats!!!
Coach Zepeda
TOMORROW is the LAST day to you can postmark your voter registration card to be eligible vote in this year's general election.  Students qualified to vote can pick up a registration card in the library.
Laura Gladney-Lemon
Students watch out for the falling asps in the trees. Be careful where you walk so you do not get stung.

The Management