Wildcat Web News 11.11.16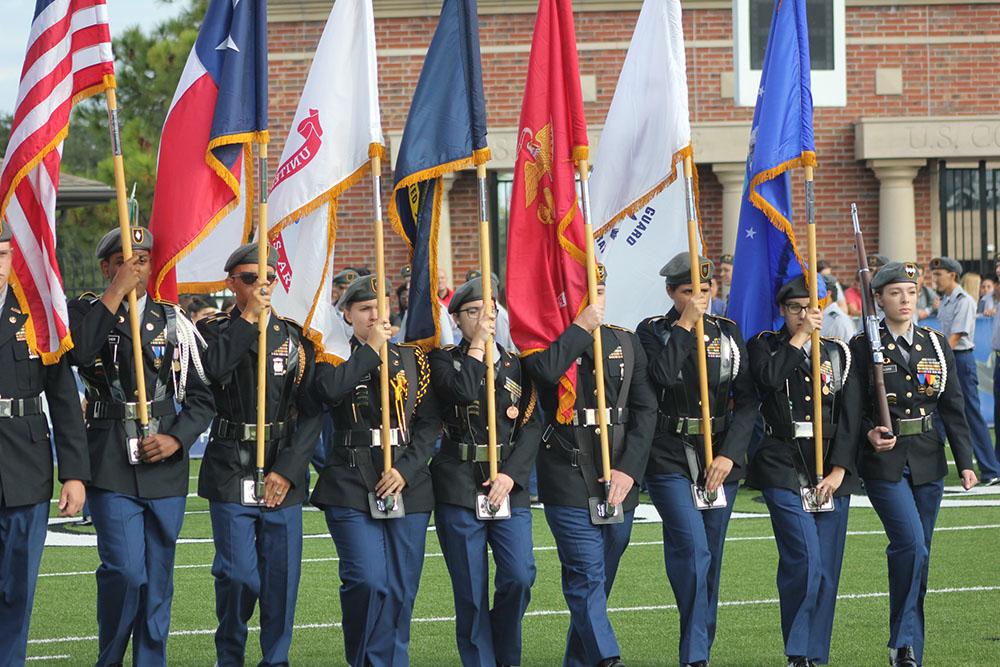 Photo by Sierra Dickey
11.11.16
Congratulations to the girls swim team for defeating  Conroe  by a score of 140- 115
and the boys swim team  for winning by a score of 155-124.
Anne Woolweaver
Students, please help us cheer on our very own Clear Creek Volleyball team as they take on Seven Lakes in a Regional Playoff game this Friday! The action takes place at Sugar Land's Wheeler Fieldhouse and we need your support. Bus transportation is available for all students who wish to attend. To join us on the fan bus, please stop by D-pod, pick up a permission form and return it no later than this Friday morning. The bus will leave at 3 PM from the back horseshoe. Seats are available on a first-come first-served basis so get your form in while there's still room. Again, permission forms are available with the D-pod secretary and are due back no later than Friday morning. We hope to see you there. Go Wildcats!
A Mini College Fair will be on campus, Wednesday, November 16 during lunch periods in the "B" Hallway. Students can visit with the following colleges during their lunch period: SFA University of Alabama UT, Tyler UT, Dallas Texas Tech U of H U of H, Downtown U of H, Victoria U of H, Clear Lake Lamar University of Missouri University of St. Thomas Texas State San Jacinto Louisiana Tech
Students, JROTC and NTHS are sponsoring a food drive this week and next for "No More Victims Inc" Donation boxes are set up in each of the pods and in the Career Center for donations.  Thank you so much and Happy Holidays!
Attention Junior and Senior boys if you would like to participate in Power Buff please check out the informational flyer.
What is Power Buff??    
Power Buff is much like Powder Puff but this time, the guys are playing volleyball. Junior and Senior boys will play the best of 3 sets against each other. Coaches will be Junior and Senior girls. The game is open to all parents, students, and teachers to attend. Players pay $20 for t-shirt and dinner while spectators pay a $2 entry fee. The game is on November 16th in Carlisle. Much like Powder Puff, the boys will be served dinner before the game. The game will start at 6 but players and coaches should plan to arrive by 4:30 for dinner! Each team will have 2 practices. Mandatory Practice Dates: November 10, 6:30-7:30 and November 14th, 6:30-7:30. Juniors and Seniors will practice in different gyms.Game: November 16th, beginning at 6:00. Players arrive at 4:30 for pizza and pregame practice.  If you are interested please stop by the B100's and pick up a flyer.
Students tryouts for the Girls Soccer Team will be held on Monday November 28th and Tuesday November 29th after school from 2:45-4:30pm. Any girl interested in trying out MUST talk to Coach Pittman in Room E226 before Thanksgiving Break. A completed physical form must be turned in before you are able to tryout.
Students don't forget that the Creek Boutique is now OPEN every Friday from 7:30am-12:30pm in B116!  Come check it out, a wide variety of many cute things at  very low prices!
See you there!!