Wildcat Web News 11.16.16 part 2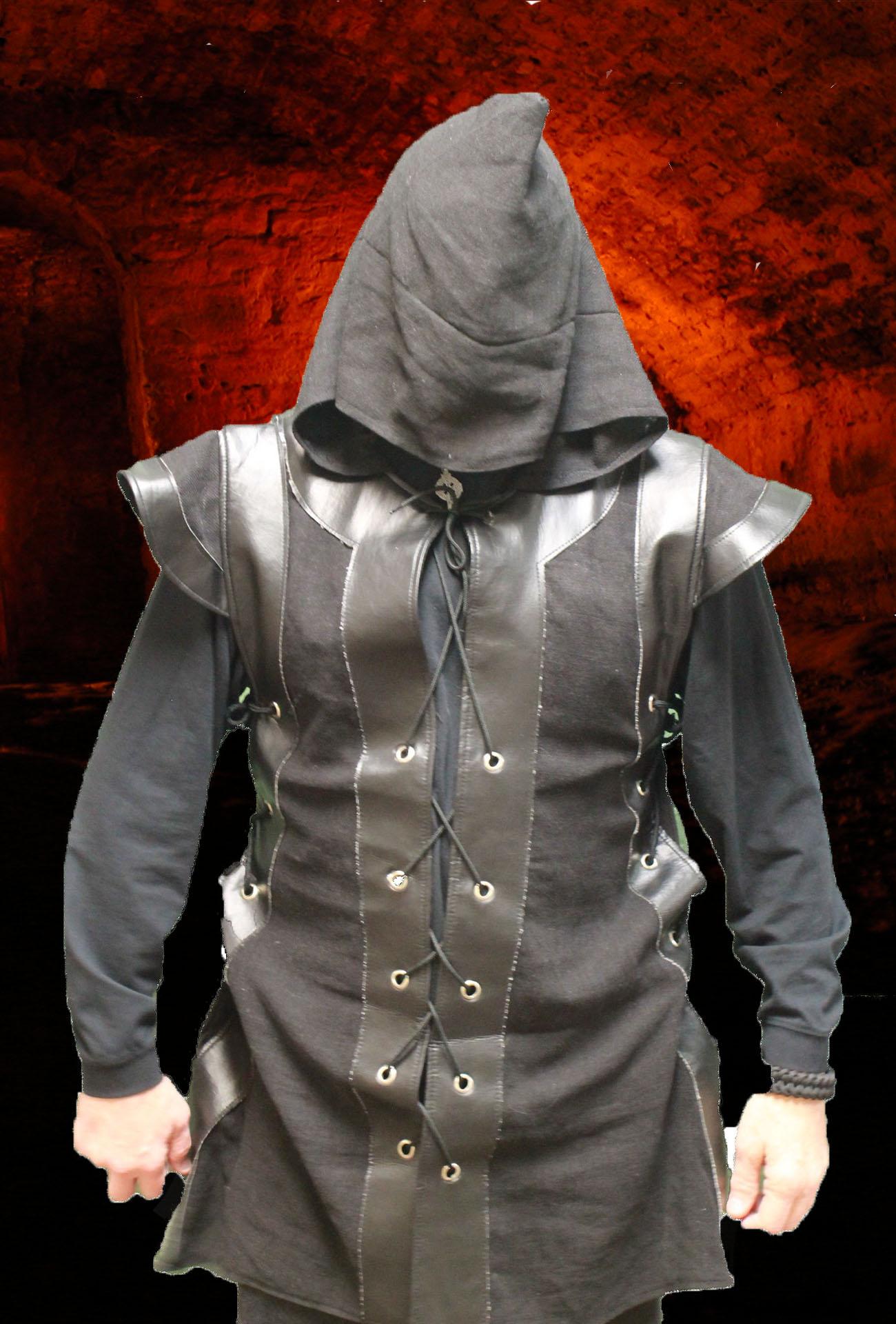 Who am I? It is an historical day at CREEK. This is a real teacher. All who participated coming soon. Photo by HiLife Staff
11.16.16 part 2
Girls' varsity basketball team went to 3-0 last night, beating Foster 47-32.  Senior Hannah Zajac had a double-double with 14 points and 13 rebounds.  Freshman Sam Simmons had 9 points, 4 assists, and 4 steals.  Senior Keondra White had 9 points and 6 rebounds.
Our JV beat Foster, and we are proud of them for winning the Championship in the CCISD tournament over the weekend.
Our Freshmen Maroon team beat Foster, and won 2nd place in the CCISD tournament.  Our Freshmen White team beat Pasadena Memorial last night.
Thank you!
Kristi Odom
This Friday Nov. 18  Project Graduation will be in the Courtyard for all three lunches. They will be selling brisket sandwiches, hot dogs, baked potatoes, drinks, nachos,etc. Hope to see you there!
Project Grad
Clear Creek Wrestling (boys) beat Clear Springs 40 – 33.  Ben Cass, Fletcher Semones, Colton Clay, Cenk Baber, and Jared Redmond all collected wins.  Tim Johnson-Thompson had a Tech-Fall and Alton Hodges won by Fall.
JV
Wyatt Blamer, Kenny Norris, Jon Bootenhoff, Austin Vining, and Dylan Hill all won.
Girls won 3 of 7 matches no team score kept.  Alexandra Williet, Harley Everts, Cassidy Bouse all won.
Shawn Williamson