Wildcat Web News 12.7.16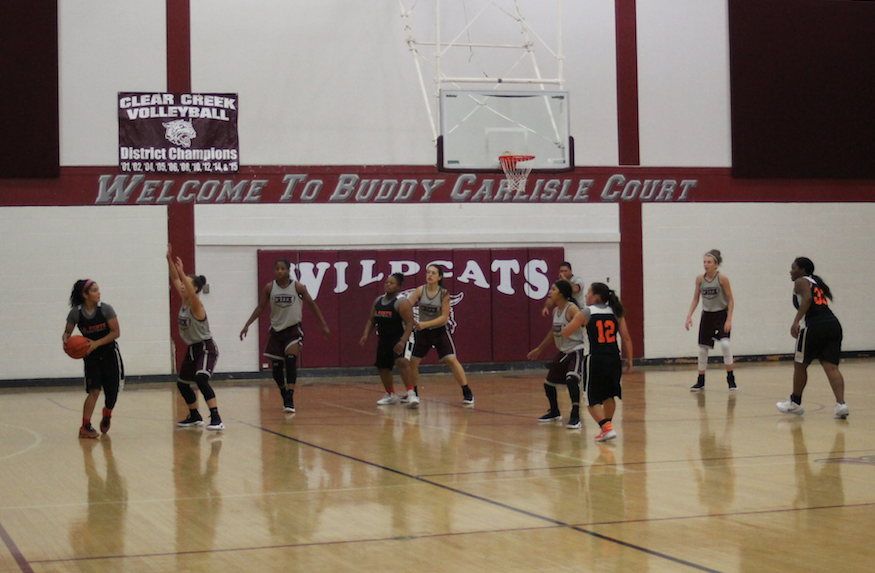 12.7.16
Chick-fil-a chicken biscuits will be sold for $4 Friday morning in front of the school store.
Coach Odom
"Attention Spanish Honor Society members, the last meeting before break will be after school on Wednesday, December 7, in Señora Velázquez's room"
Students as we approach finals next week please take note to the menu in the cafeteria. We will scale down to one line for Finals and our menu will be:
Tuesday Hot Dogs and French fries with choice of Milk, Juice, Water or fruit
Wednesday Spaghetti w/meatballs and breadstick with choice of Milk, Juice, Water, or fruit
Thursday PB&J with goldfish pretzels with choice of Milk, Juice, Water or fruit
We will be selling snacks, cookies and other drink items.
CCHS cafeteria
Students the Theatre Department invites you to attend a free Improv Show this Wednesday at 6:00 PM in the Auditorium. The performance will feature the students from both Improvisation & Comedy Production classes. Join us for a night of unscripted comedy.
Students Wednesday, December 14, is Project Graduation Night at Fuzzy's Taco Shop. Fuzzy's will donate 10 cents to Project Graduation for every dollar spent between 7 and 9 that evening on dine-in orders when you tell the cashier that you are there to support Clear Creek Project Graduation! So take a break from studying for exams, and come help support Project Graduation at Fuzzy's Taco Shop on Wednesday, December 14, from 7 to 9 PM.
The Holiday Season means its Tacky Sweater Time. Dig out your favorite old school or tacky holiday sweater to wear on December 9.
Thanks,
StuCo
Attention Seniors. If you took yearbook picture retakes on October 19, the proofs have arrived! Please come and pick them up from Ms. Saucier in E100.
Students help us raise money for a Bronze Wildcat to be displayed in front of our school.  The students in the metal manufacturing class are selling salt and pepper holders for $15.00 each that they built. Please stop by any of the POD offices and take a look at them.
Hey, Wildcats! The PALs are doing a teddy bear drive to donate teddy bears to families in need and the local police departments. We want to donate as many teddy bears as possible. We have also challenged the other schools and PAL programs to see who can get the most donated. Between now and December 8 please bring teddy bears (both for infants and bigger kids) to any of the pods. Help get Creek to win the challenge we placed.
Students don't forget that the Creek Boutique is now OPEN every Friday from 7:30am-12:30pm in B116!  Come check it out, a wide variety of many cute things at  very low prices!
See you there!!