Wilcat band fundraiser:Mugs 4 you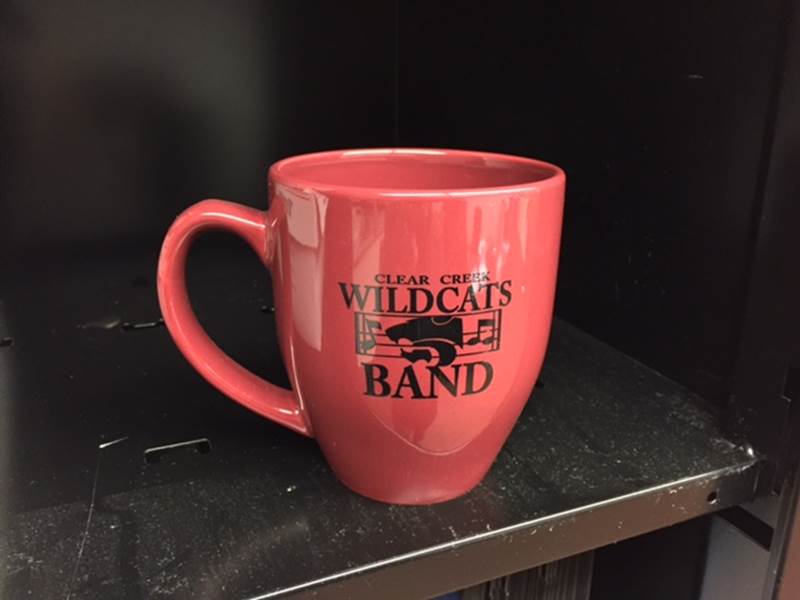 The Wildcat band is selling coffee mugs for our 2nd semester fundraiser. Mugs cost $7.00 and can be purchased in the band office. If you would like to purchase you can email Aaron Daniel [email protected].
If you want to purchase in bulk we have some great deals!!! 
1 mug – $7.00
3 mugs – $18.00
5 mugs – $25.00
Thank you for supporting the Wildcat band program.