Wildcat Web News 1.3.17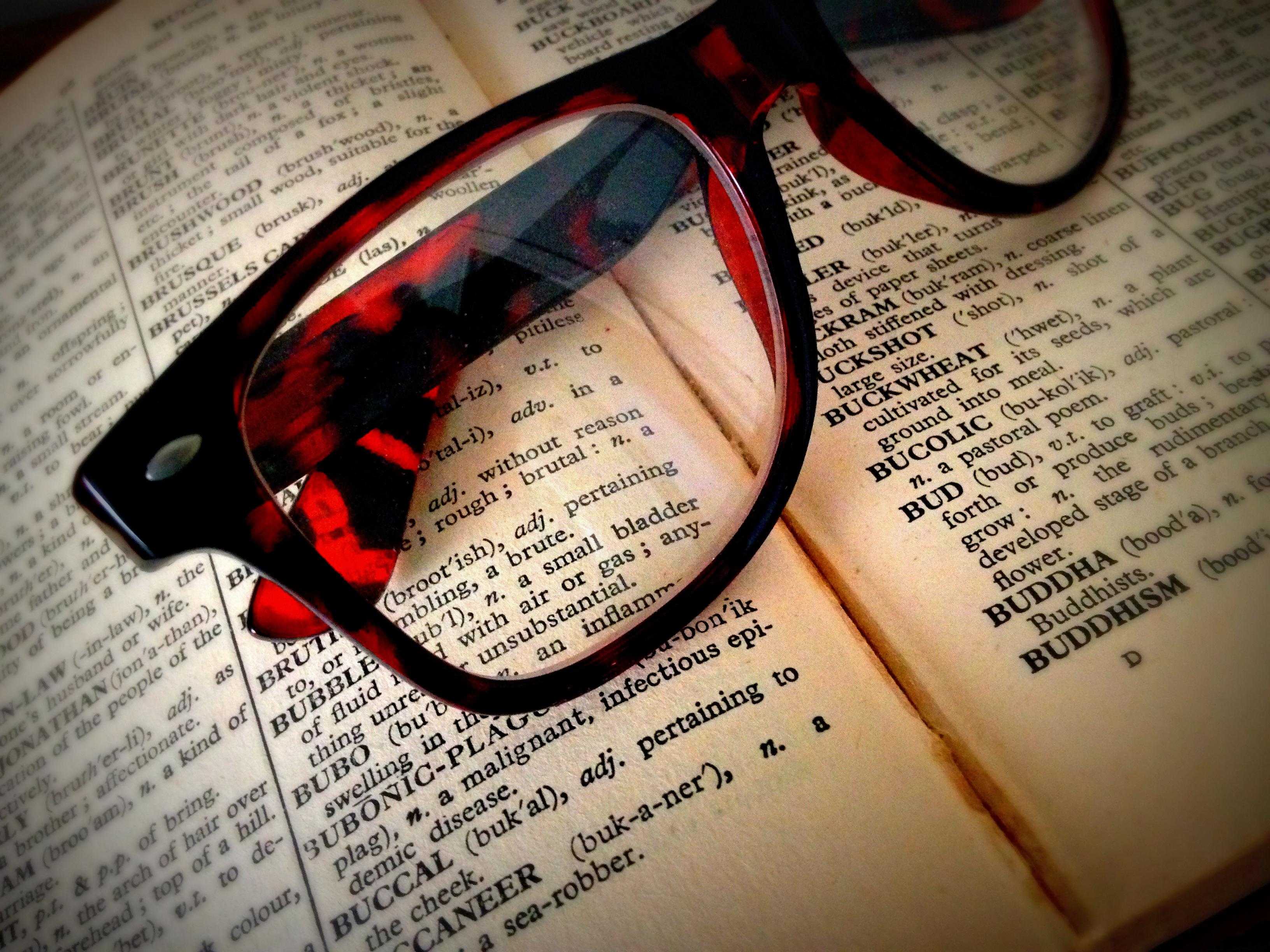 Self study this week as XTD tutorials are cancelled. Photo from morguefile. Used with permission.
1.3.17
*Any girls interested in running track this year for the 2017 season must attend a track meeting on Thursday, January 5 in Coach Zepeda's room in C-215 after school at 2:30.
Coach Zepeda
*Students XTD tutorials are CANCELLED for this Tuesday and Thursday.  They will resume next week.
*Boys interested in trying out for the golf team, please see Coach McAdam in B214 by Wednesday, January 4t for more information.
Coach McAdam
*2017 Lunar Rendezvous Festival Court applications available applications for the 2017 Lunar Rendezvous Festival Court are available online at http://www.lunarrendezvous.org/ Eleventh grade students who are interested in becoming a Princess or Lieutenant are encouraged to complete an application. Completed applications must be emailed to [email protected] no later than January 31. For those wishing additional information, there will be an Informational Meeting will be held on Sunday, January 22 at 3:00 pm at the University of Houston Clear Lake Bayou Building.
*Students don't forget that the Creek Boutique is now OPEN every Friday from 7:30am-12:30 pm in B116.  Come check it out, a wide variety of many cute things at very low prices.
See you there…
Wafta Lotf