Parking update for second semester January 2017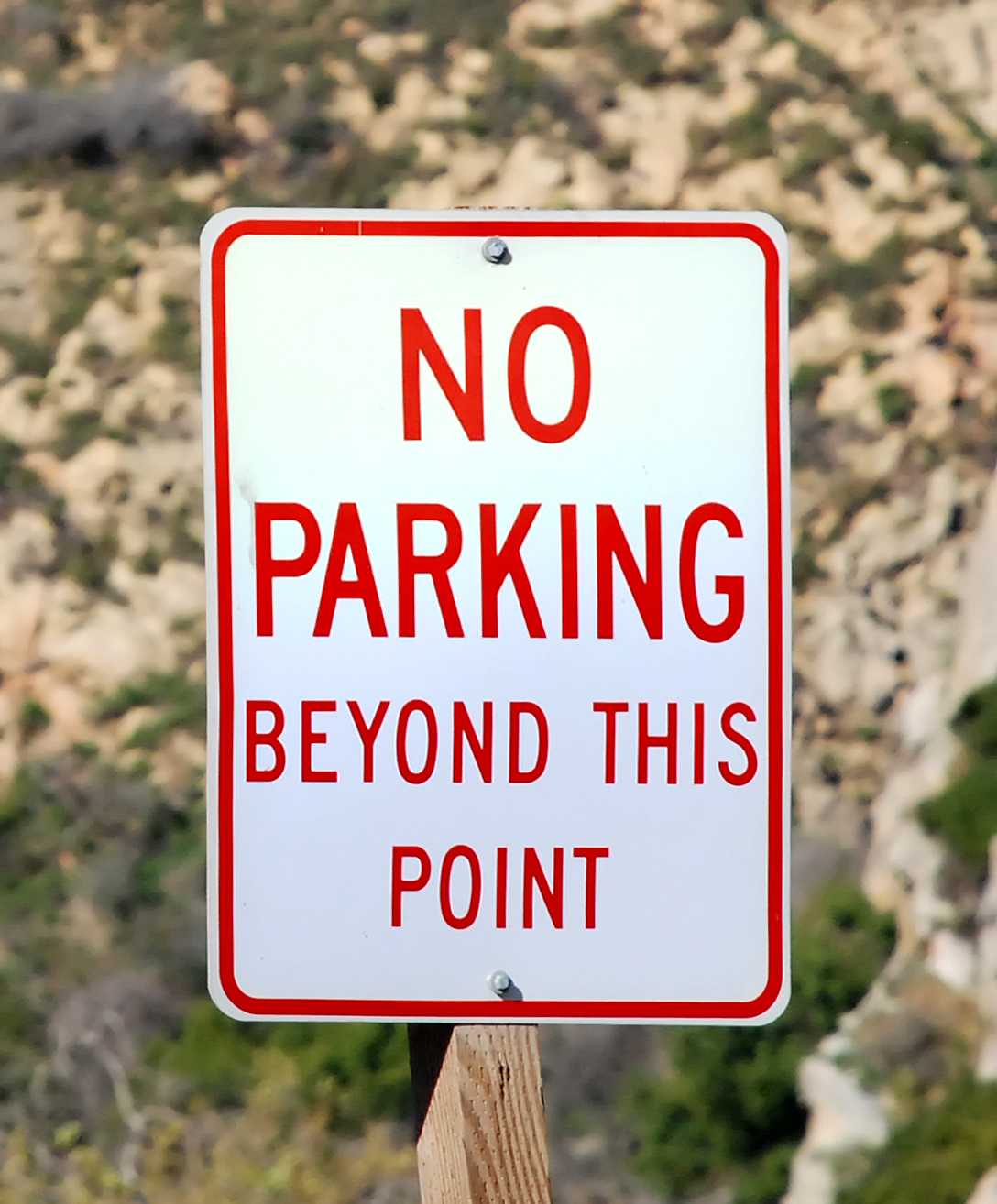 Parking Reminder
Photo from morguefile used with permission
Parking

 spaces are becoming more limited this semester.    Student 

Parking

 areas are: Baseball Lot, Stadium /Main Lot and additional 

parking

 is available at Clear Creek Intermediate if the main lot is full.  Any vehicle parked at CCHS without a permit or parked outside of the designated student areas will receive fines and risk being towed at the owner's expense.  Visit the D100 office for purchase of permits. 
Thanks,
Rupert Jaso
D-100