Wildcat Web News 2.9.17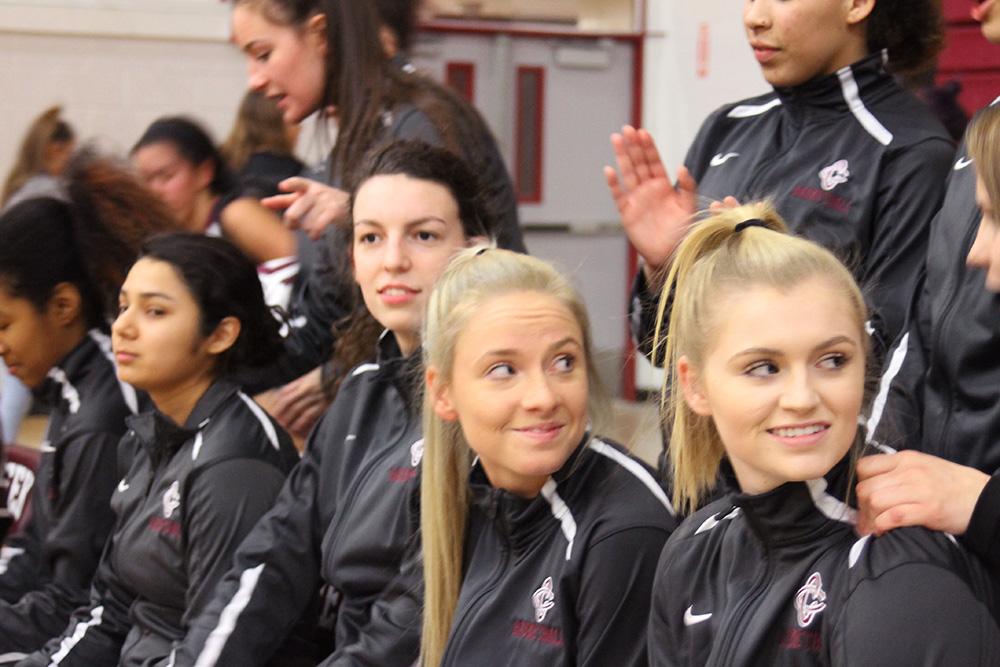 2.9.17
Our Lady Wildcat Basketball Program had a great season for all 4 teams.
Our Freshman White Team ended with a 16-3 overall record and 7-1 district record.
Our Freshman Maroon Team ended 19-8 overall and 9-5 in district.
Our JV Team ended 22-3 overall and 12-2 in district.
Our Varsity Team is in the playoffs.  Our overall record is 20-9, and the girls finished up 3rd in district with a 10-4 record.
Our first playoff game is Monday, February 13th at 7:00 PM at Stafford High School.  We will provide a fan bus for staff and students that will depart from Clear Creek at 5:30 PM.  Please contact Coach Golden with questions.
Kristi Odom
CCHS PROJ GRAD 2017
$ Raffle Tickets will SOLD in Lunches TODAY—thru TUES of next week to Support Project Graduation. —- Flyers are being posted all around the building to give more INFO.
$5 for a chance to win:
• Lenova Laptop IdeaPad *GB, 1TB, • 2 Alecia Keys –Rodeo Tickets
• $250 Visa Wallmart Gift Card-
• James Avery Bangle Bracelet
• 30oz Yet Tumbler
SENIORS: –PICK UP YOUR PACKET OF TICKETS to SELL
 We need you to help raise the funds to keep entry ticket prices down.
Seniors Sell 10 RAFFLE TICKETS and you can earn an -extra door prize ticket- to be drawn the night of the Lock-in Event.
Ex's of Prizes include – Computers, Microsoft office software, $gift cards, microwave, coffee pots,
If you're looking for a great valentine gift idea, a photo of you is the best gift. A picture captures the moment and lasts forever. The yearbook staff will have photo shoots set up on Friday in the courtyard, and in the auxiliary cafeteria Monday and Tuesday.  Pictures are only $2 or three for $5. So grab your BFF or take a picture solo and give it to mom or dad. It will be a gift that they treasure forever.
Bridget Robinson
Thank you for your help supporting our previous fundraising nights at Fuzzy's Taco Shop and at Raising Cane's.  We are having another fundraising night at Fuzzy's on Wednesday, February 22.  Would you please include the following in announcements on Monday, Tuesday, and Wednesday of that week (February 20 through 22)?
Wednesday, February 22, is our second Project Graduation Night at Fuzzy's Taco Shop.  Fuzzy's will donate 10 cents to Project Graduation for every dollar spent between 7 and 9 that evening on dine-in orders when you tell the cashier that you are there to support Clear Creek Project Graduation: Last time, 76 participants helped raise $133 – let's beat both numbers this time at Fuzzy's Taco Shop on Marina Bay Drive from 7 to 9 PM on Wednesday, February 22.
Mark Herzfeld
The 2017 Wildcat Baseball season is kicking off and we have some great merchandise items again this year Please email [email protected] if you have any questions.
Thanks and Go Wildcats.
Thanks,
Kelli Erwin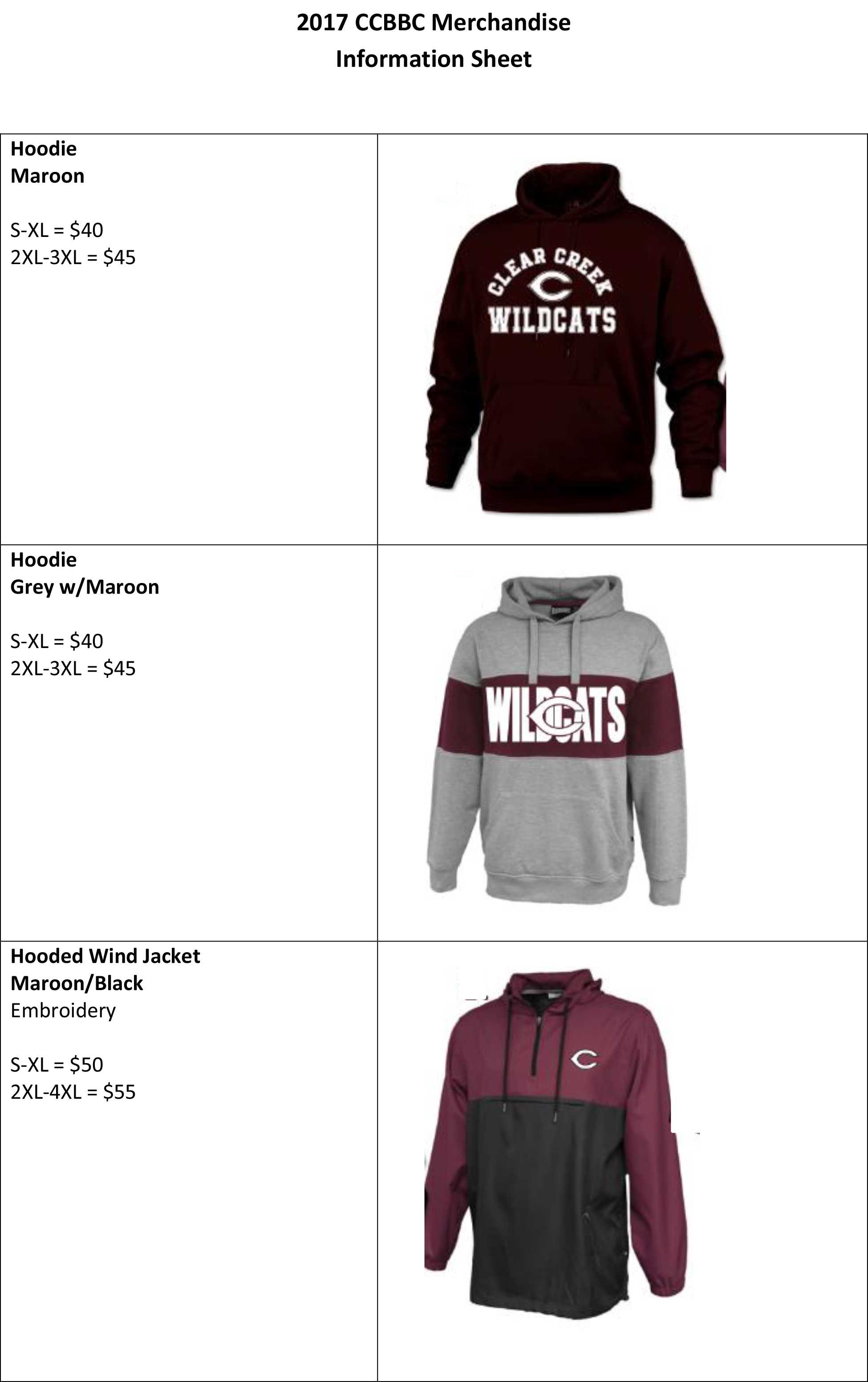 Kelli Erwin