Get your Creek Baseball merch here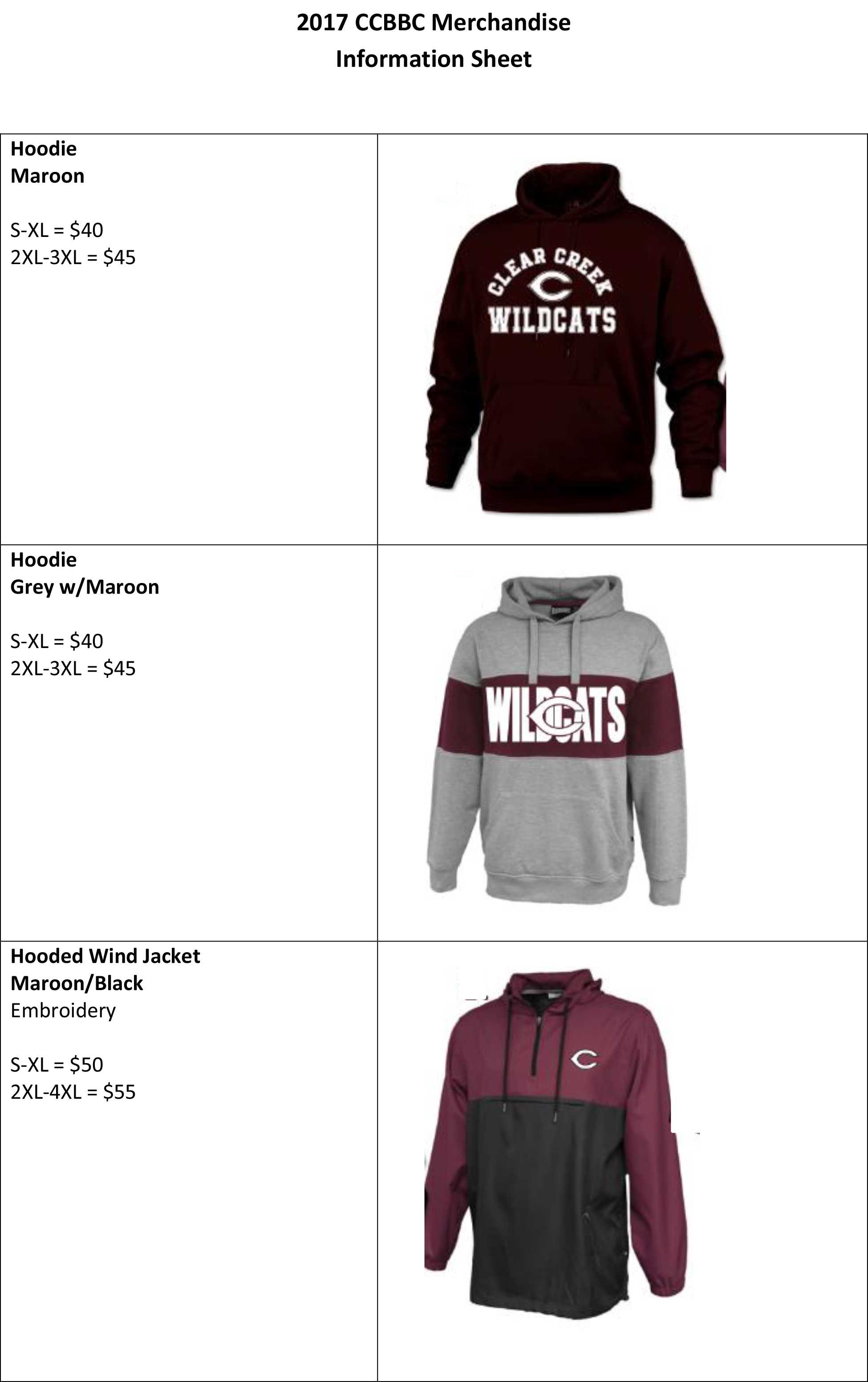 Kelli Erwin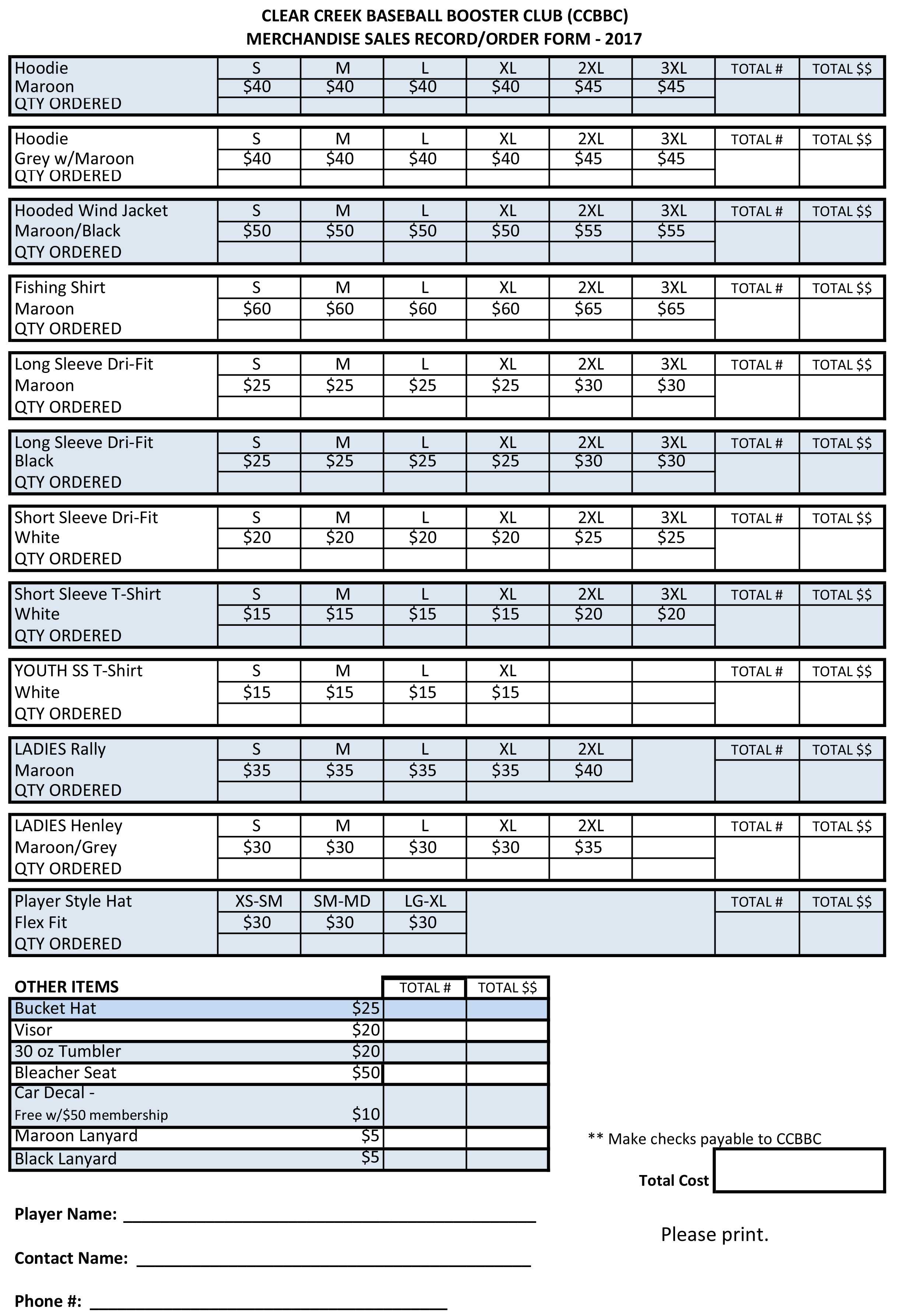 Congratulations to the Girls Varsity and JV Cross Country Teams dominating  the Clear Brook Wolves Cross Country at their Invitational this past Friday!
The Varsity Girls took 2nd Place overall and leading the Varsity Girls was Savannah Lopez taking 2nd Place! Next for the Varsity Girls were Allie Cummings in 7th Place, Leslie Palma in 9th Place, Sienna Johnson in 12th Place, Rachel Passantino in 13th Place, Cecilia Gammon in 17th Place, and Kayla Moody in 26th Place.
The Junior Varsity Girls took 1st Place overall and leading the Team Champions was Gema Rodriguez in 1st Place, followed Sammy Salazar in 3rdPlace, Bella Andrepont in 4th Place, Elena King in 7th Place, Kimberly Sanic in 12th Place, and Hannah Van Cise in 35th Place.
Your Lady Wildcats compete next at the Pasadena Memorial Invitational this Wednesday and Thursday.
---
Last Friday, Boys Cross Country competed in the Clear Brook Invitational. The Varsity Boys took 5th place and were led by junior Chase Sowell, who finished 19th with a 5k time of 19:05, and sophomore Hudson Elbert, who took 26th in 19:18. Senior Jose Rendon ran a season best time of 20:02 to finish 41st.
The JV Boys squad finished 4th as a team, with every runner making big improvements on their personal best times. Freshmen Aiden Farrar and Kohen Lankford brought home medals by finishing 7th and 9th with 5k times of 20:23 and 20:36. Kevin Doan earned 21stplace in a time of 21:39.
---
This past weekend Creek Volleyball went a combined 11-1 in district matches against Brazoswood and Dickinson. Varsity is currently 6-2 and third in district. On Tuesday the teams travel to Brook with Varsity playing at 5:00.  If Varsity wins they will clinch their 20th straight trip to the playoffs.
Dine Out to Donate (Linked)
6th Annual Wildcat Extravaganza
Senior Shirts Deadline EXTENDED
Announcements
NHS Meeting
After School (2:50pm), Monday, 10/5 in the main Cafeteria all new and returning member's attendance REQUIRED
---------------------------------------------------
Best Buddies meeting after school 10/1 in room B116
----------------------------------------------------
Cat Corner
The Cat Corner school store is now open! Open each day from 1st– 6th period, it's the only place on campus where you can get drinks, snacks and Wildcat apparel all under one roof! And just in time for football season, they've got clearance shirts for on sale for just $3, so stop by and one pick out your favorite to wear under the Friday night lights!
-----------------------------------------------------
Girls Cross Country
Your Girls Varsity and JV Cross Country Teams competed at the Clear Creek Invitational this past Friday in a District Preview Race!
Creek Varsity Girls Cross Country took 3rd Place overall with the scoring runners including Allie Cummings in 7th Place, Sienna Johnson in 12th Place, Rachel Passantino in 17th Place, Savannah Lopez in 18th Place, and Leslie Palma in 19th Place.
Creek JV Girls Cross Country took 2nd Place overall with the scoring runners including Bella Andrepont in 3rd Place, Gema Rodriguez in 5th Place, Elena King in 9th Place, Taylor Johnson in 10th Place, and Kimberly Sanic in 23rd Place.
Lady Wildcats Cross Country compete next at Freedom Field in Alvin this Thursday and Friday.
Congratulations to the Lady Wildcats Cross Country!!!
-----------------------------------------------------
General Announcements:
Students, just a reminder the buses leave promptly at 2:48 PM. Also, you MUST wear your mask on the bus pad. Thank you!
2020-2021 attendance info!!!
CCISD back-to-school info
Join the J-Team 1701/1711/1771/*1899=Adv credit*
Clear Creek Animal Hospital