Wildcat Web News 4.24.17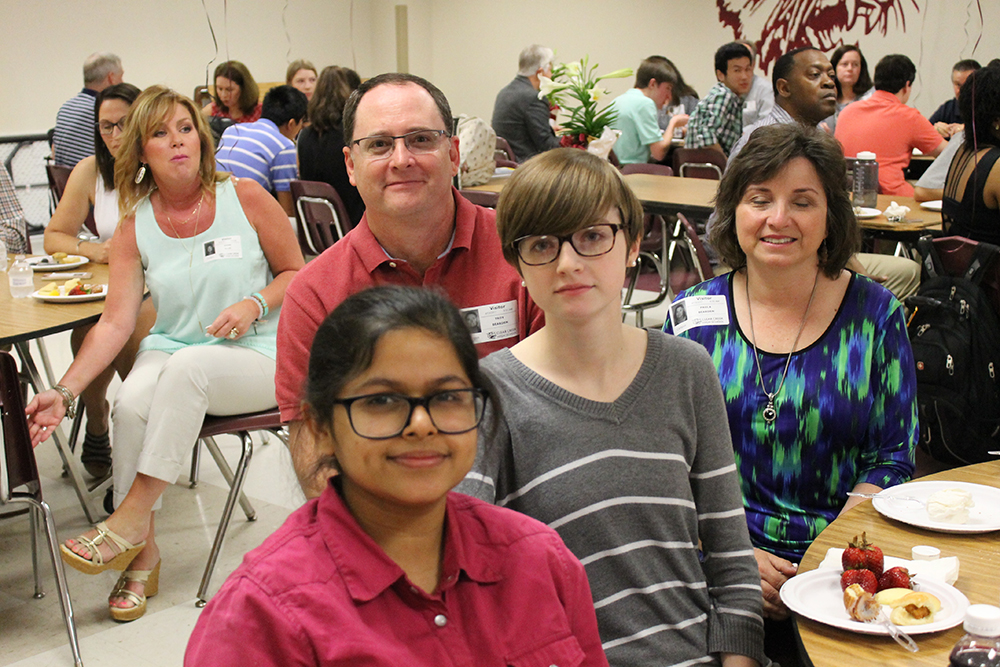 4.24.17
Congratulations to the boys water polo team for taking 5th place at Regionals
Congratulations to the girls water polo team for taking First place at Regionals and qualifying for state.
The Following Wildcats made the All Region teams
For Girls
2nd Team 
Emily Kincaid
1st Team
Jordan Castillo
Emily Mahon
For Boys 
1st Team All Region
Jack Maho
Anne Woolweaver
On Friday April 21st the boys track team competed in the 6A Area Track meet.
Strong finishes included Luis Gonzalez who finished 5th in the shot put.
Chad Lindbergh finished 3rd in the shot put and will be advancing to Regionals
Donovan Johnson finished 4th in the 110 Hurdles and will also be advancing to Regionals
Noah Daniels finished 2nd in both the 100 and 200 meter runs and will advancing to Regionals in both events.
Come out this Friday and Saturday and support Track Wildcats at Challenger Columbia Stadium for the Regional meet.
The Varsity Girls Track Team competed at the Area Track Meet at Vitanza Stadium in Dickinson and had some great finishes.
The following athletes qualified for the Regional Track Meet in their Events: Skiye Sparks finishing in 2nd Place in the Discus, Breanna Clark finishing in 2nd Place in the 800 Meter Run, and the 4×400 Meter Relay Team of Breanna Clark, Brittany Clark, Aaliyah Thomas, and Kaylyn Landry taking 4th Place. These Girls will be competing at the Regional Meet on Friday and Saturday this week at Challenger Columbia Stadium.
Other events that scored at the Area Meet included, Skiye Sparks in the Shot Put and Breanna Clark in the 400 Meter Dash.
Congratulations to the Lady Wildcats
Coach Zepeda
Attention Students that are registered for an AP Exam.
Precoding for AP Exams will begin @ 2:00 pm in the Main Cafeteria for students with last names beginning A – K. Teachers please allow AP students to attend this session. If you have already pre-coded in Capstone, Human Geography of Studio Art, you do not need to attend.
Elizabeth Updegraff