Wildcat Web News 4.3.18
4.3.18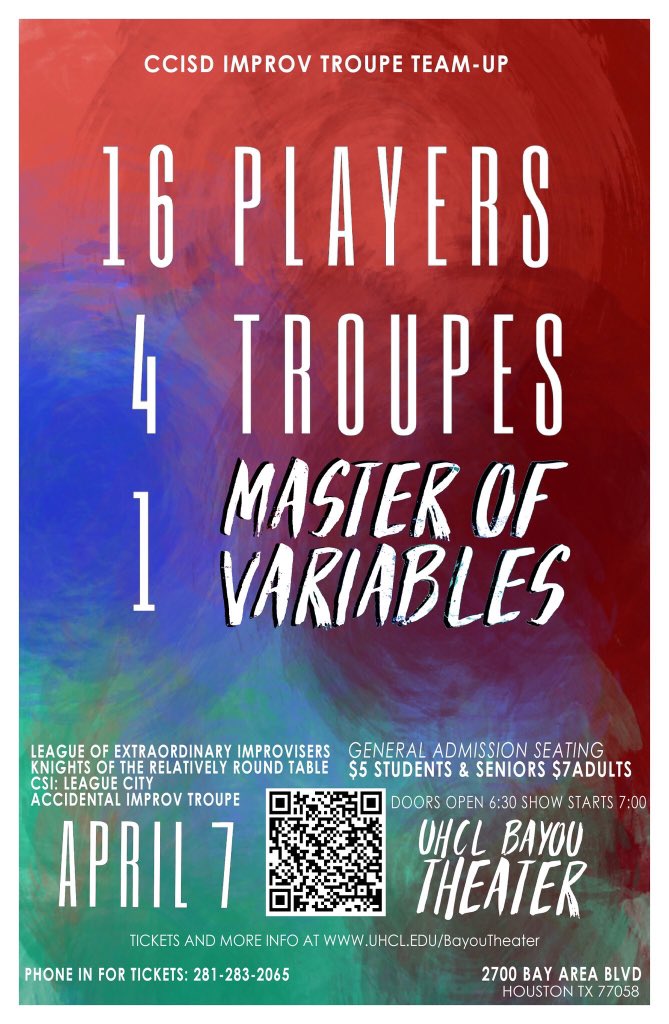 The Theatre Department invites you to attend the second annual CCISD Improv Troupe Team-up this Saturday at 7:00 PM.  The show will be held at UH-Clear Lake's Bayou Theater and will feature Improvisers from Creek, Springs, Falls & Lake all competing for the Master of Variables trophy.  We need the Wildcats to be well-represented in the Audience, so come out for this epic celebration of Improvisational Comedy.  Student tickets are $5.
Thanks!
Bradley Hewlett, Theatre Director
Students,
We want to hear from you! If you haven't completed the student survey, login to itslearning, go to the student page or CCHS All to take the brief survey! https://docs.google.com/forms/d/e/1FAIpQLSecCkNZDb0sbWangYIId_ievkinygnEGPh_194oAQdcYmdTOg/viewform
Mary Baca
Juniors and Seniors, support your senior class by participating in the Pink Bow Classic game.  We still need participants. The deadline is April 9th.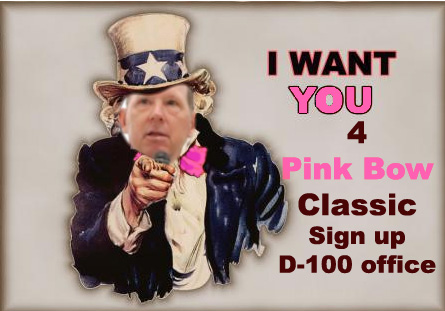 Mary Baca
The full menu for Project Graduation on Friday will include:
Baked Potatoes
Frito pie
Nachos
"Road kill" nachos
BBQ sandwiches
Double Dave's pizza rolls
Chips
Pickles
Candy
Drinks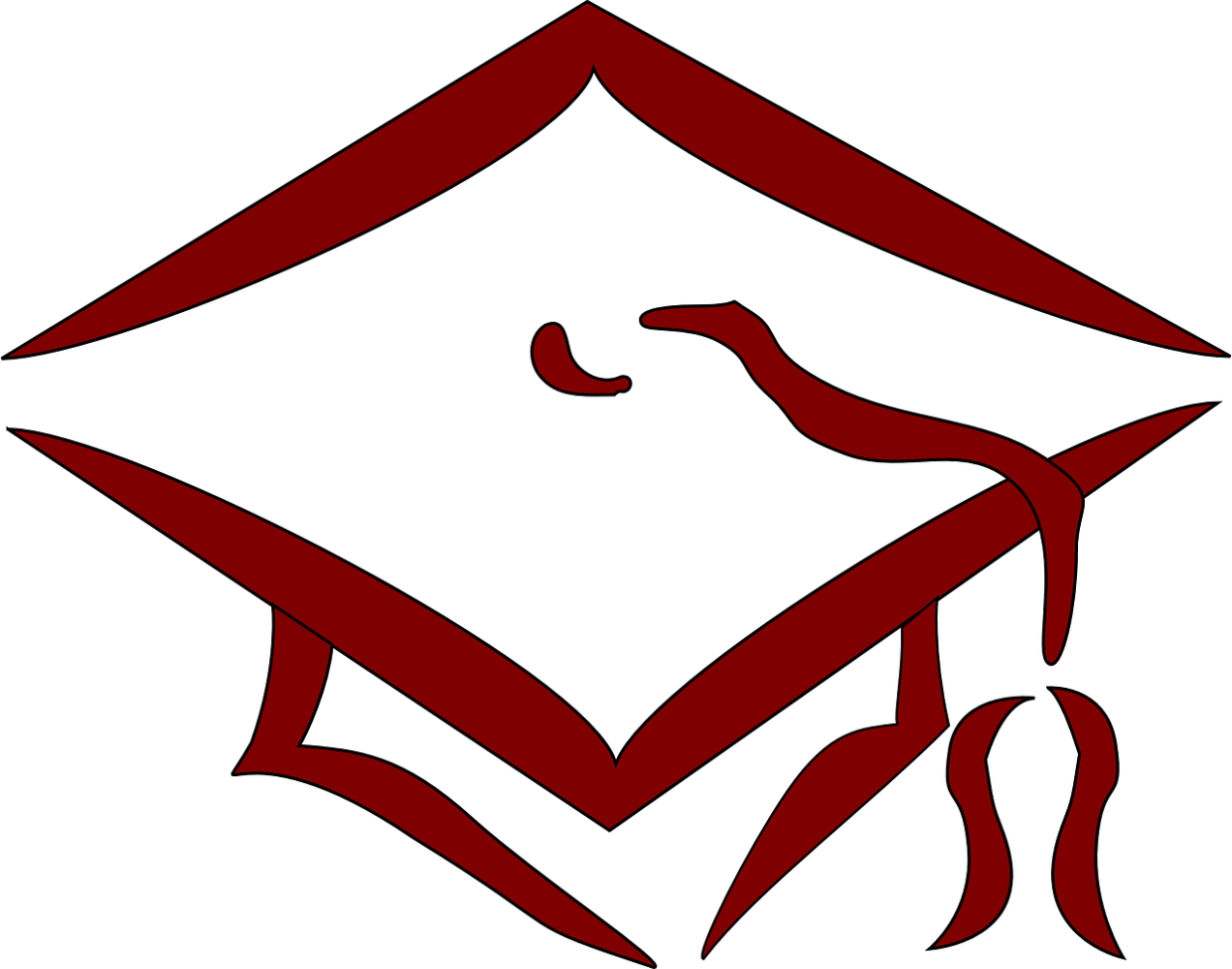 Seniors:  Strawbridge Studios will be here Wednesday morning, April 11th 7:30 -11:30 to take Cap and Gown pictures.  This will be the last opportunity to have these photos taken.  You must go by C100 and see Ms. Guys no later than April 9th to sign up for an appointment time and to get a payment envelope.  All pictures must be paid for in advance.
Coach Warden