Wildcat Web News 11.29.18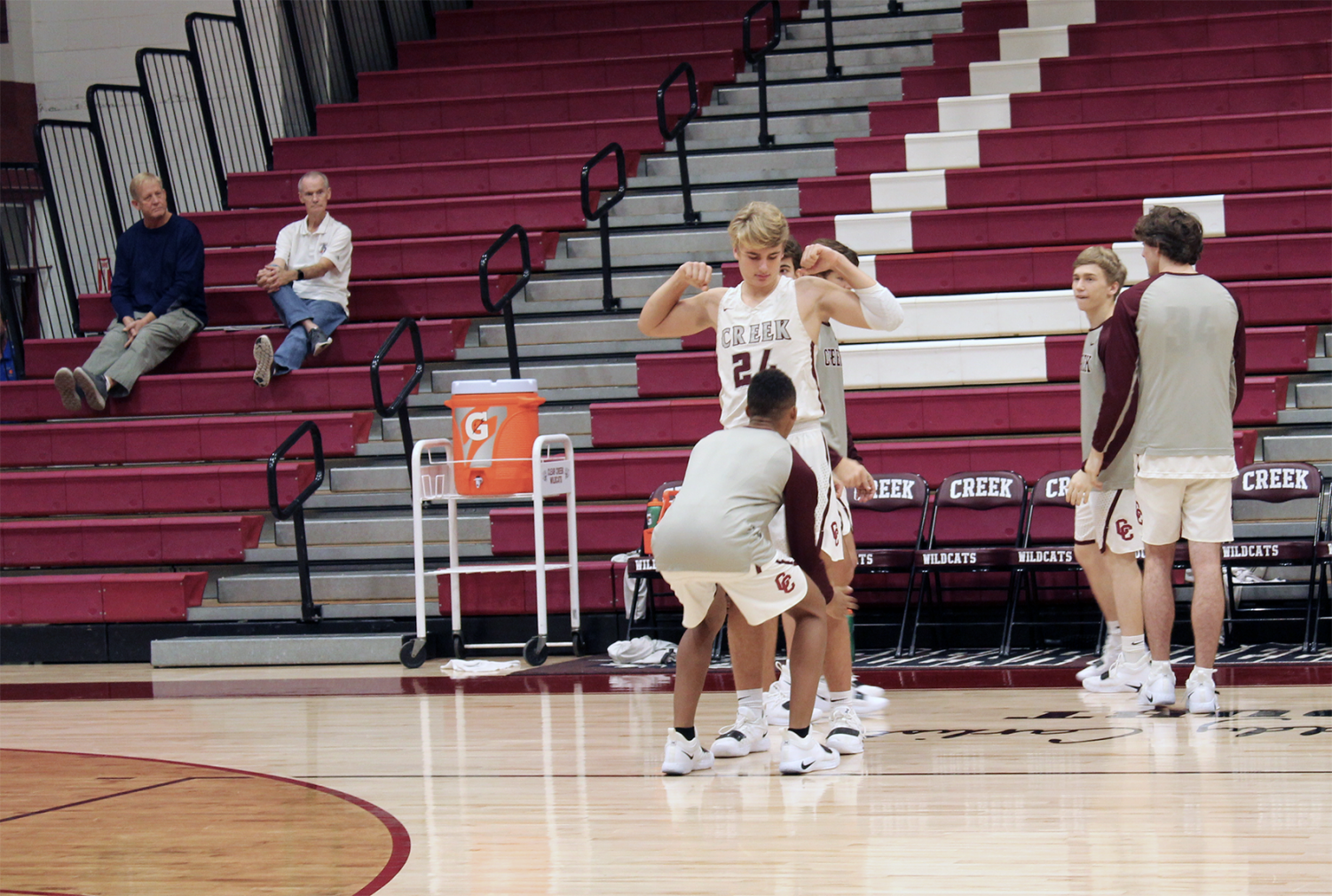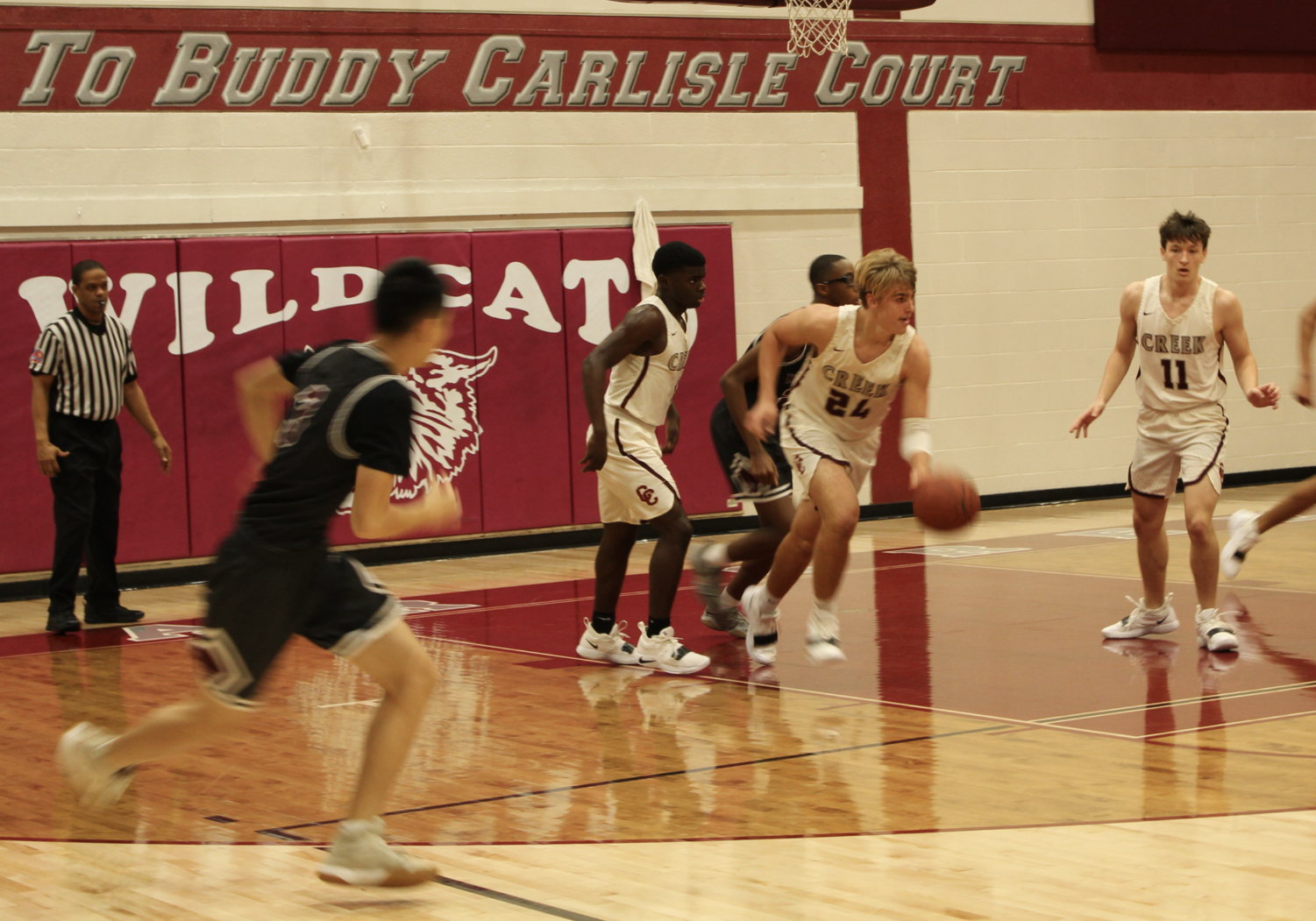 Photos by Carson Faulkner
11.29.18
It's that time of year again, Wildcats!  PALs are selling the delicious Deanan Gourmet Popcorn.  At this point, we have butter, white cheddar, and vanilla.  We are awaiting the salsa & cheddar to be delivered today.  If you would like some, please feel free to email  ([email protected] ) back or find a PAL in the hallway.
BTW, they make GREAT stocking stuffers.  😊
Becki Bryan
Spanish Club is taking orders for tamales. Your options are Pork or Chicken, Tamales are $13.00 a dozen and include salsa.  We will need all the orders by 12/07/18 and the orders will be delivered here to CCHS at B-113 by 12/14/18.  Please look at the attach Flyer.  Payment is due on or before arrival of tamales.  Checks can be made out to Clear Creek Spanish Club.
Please, feel free to forward this e-mail to whomever you may feel would be interested in purchasing tamales.
Thank you,
Sra.Zerpa
Listen up Wildcat Basketball Fans!  Thursday, Friday, and Saturday will be the 86th Carlisle-Krueger Basketball Tournament, hosted by Clear Creek and Clear Lake High Schools.  Our tournament honors the great game of high school basketball, as well as two legendary coaches for Clear Creek High School.